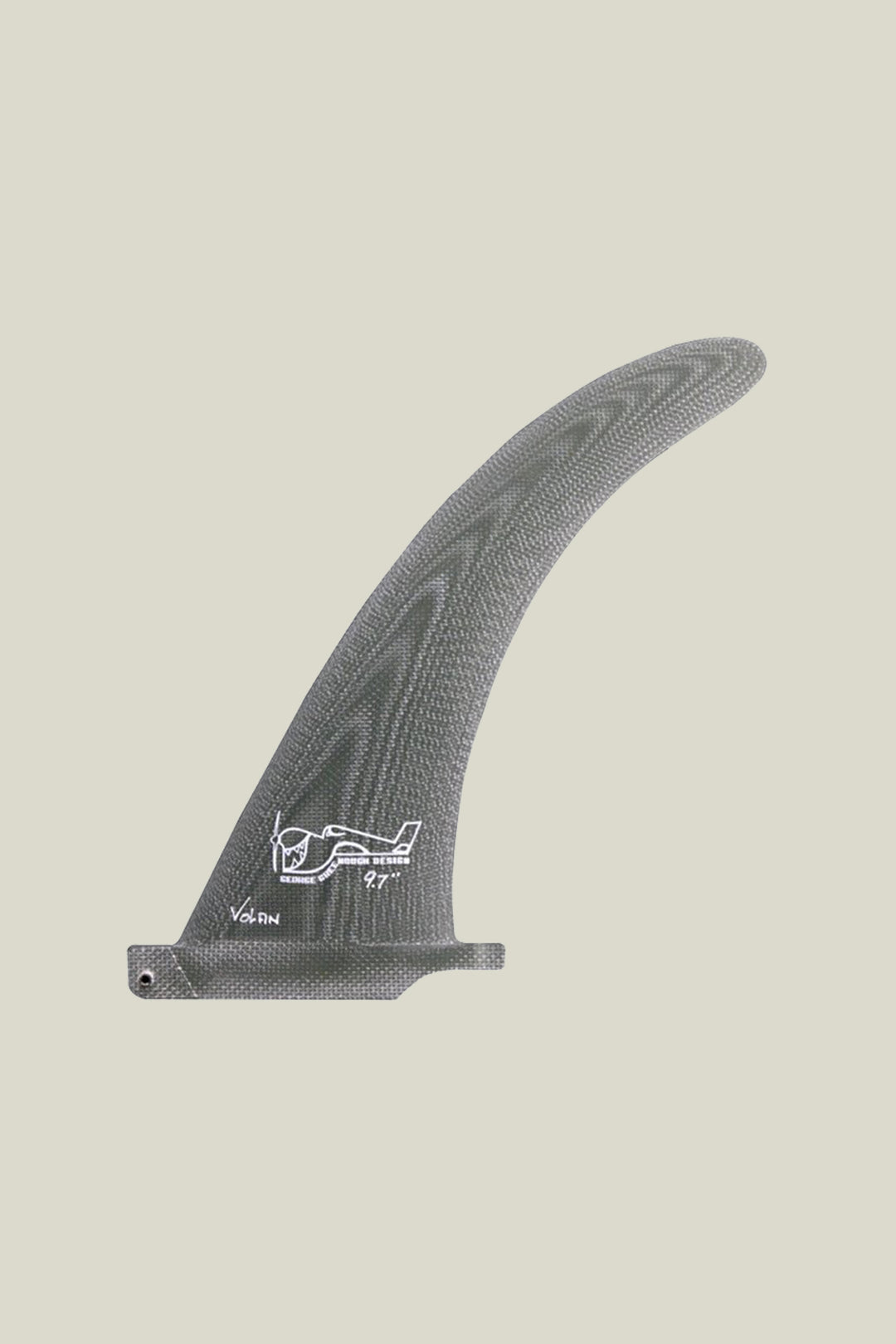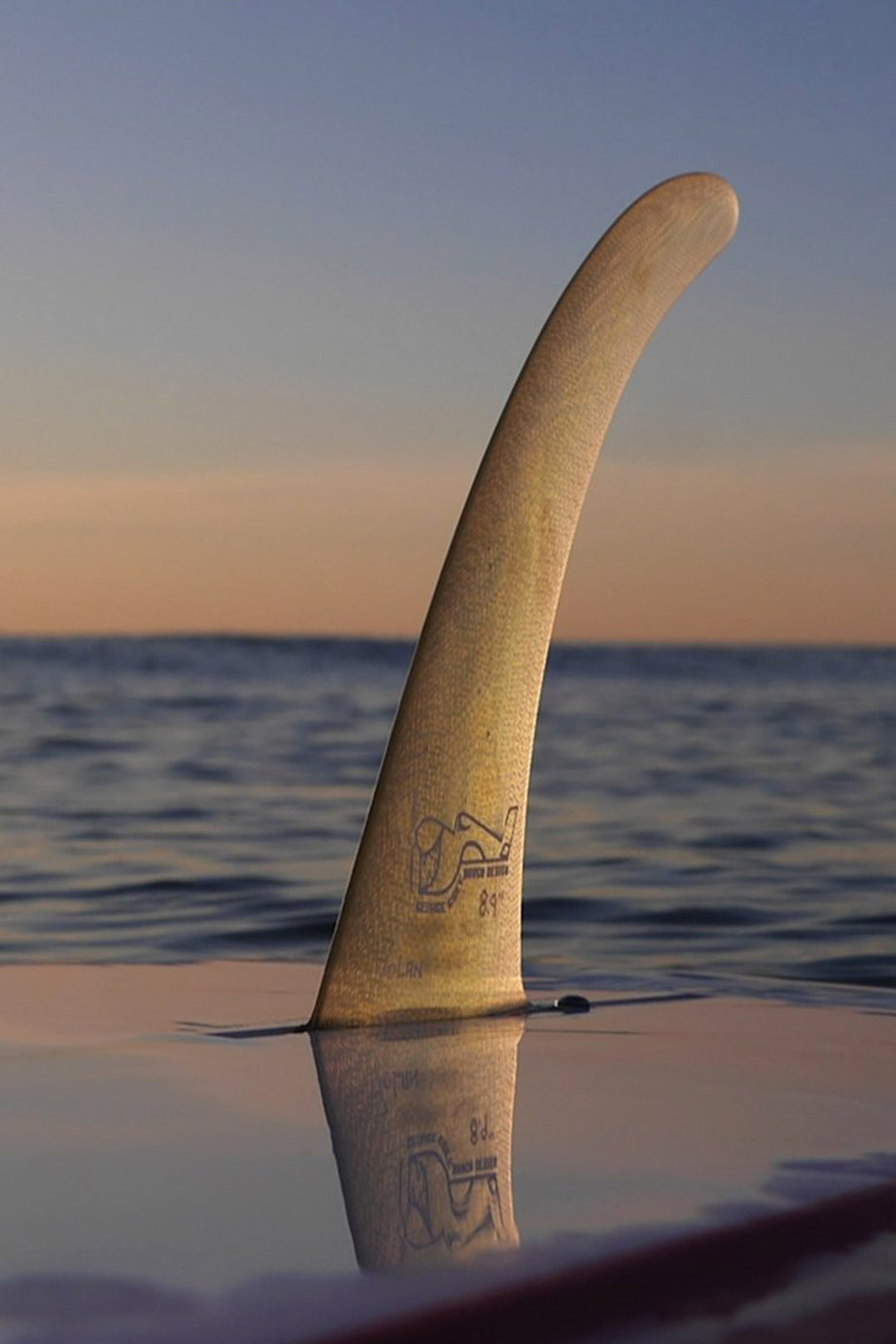 George Greenough - High Speed Volan 9.25"
Regular price
€ 138.00
Regular price
Sale price
or 4x € 34.50 interest-free with Paypal
---
These fins are designed by George Greenough and are targeted at the "Edge" board project. The outline is a very slender design that will harness heaps of power while maintaining very low drag. Longer, point break style waves are the venue to realize full potential. These fins are made in Volan to keep them relatively stiff, if there is too much flex they tend to lose power.
The Volan fins are fine tuned with a precision foil as well as proper flex. They are handmade in True Ames factory and go through the strictest quality control. Fins made with Volan fiberglass and properly aligned for optimal weave orientation have very high performance flex characteristics — with the flex coming more from the body of the fin rather than just at the tip.

- Well suited for Edge Boards like our George
- US Box
- Comes with a screw
- Hand foiled by True Ames in Santa Barbara, CA
- SKU:
- 100% fiberglass

| | | |
| --- | --- | --- |
| France | Standard €6.00 | 2-5 days |
| Europe | Standard €12.50 | 2-5 days |
| Others | Standard €30.00 | 2-8 days |
Store pick-up available.
We accept payments by Credit Card.
We accept payments by Paypal, x1 or x4 installments.